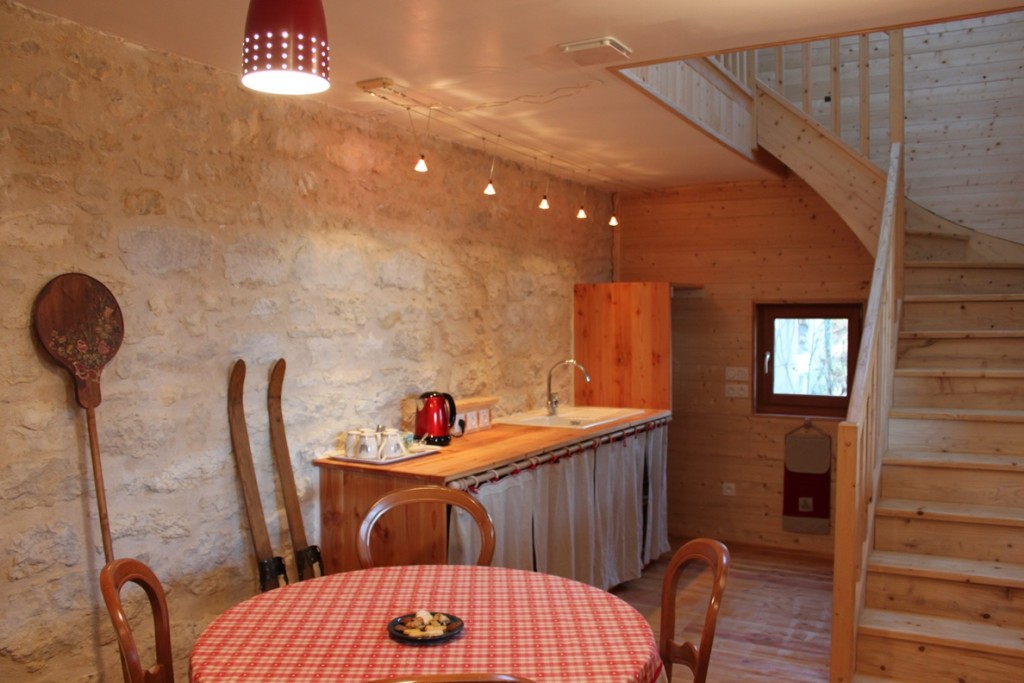 The living room:
This room is the best place to play, read by the fire place, drink an organic tea, prepare a picnic or store local products in the fridge…
For cyclists and motorcyclists:
You can dry your clothes next to the wooden stove. You can store your bike and bicycles in a court and a bran with a lock.  Soon, part of the barn will be allocated to a secure storage with the essential tools: compressor, high pressure washer…
We are a great stop in the middle of a bike tour or a motorcycle ride! (Biker welcome)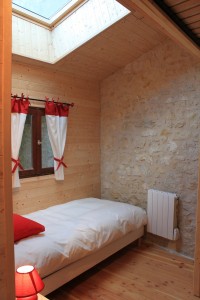 For tall people:
2 beds of the Raspberries suite and 3 beds of the Blueberries suite are 225 cm long ! Thank you "Matelas Nostress" (a French company) for manufacturing this tailor-made beds out of natural latex! click here to know more about them.
Thanks to the mirror, toilet and washbasins slightly higher than the average, people from any size can feel comfortable in our guest house.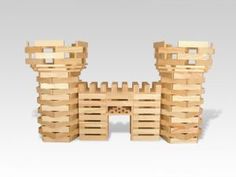 Wooden games, unusual games, cooperative games and a box full of Kaplas:
"You don't stop playing when you become old, you become old when you stop playing" (G. B. Show)! Game animator in a previous life, Jahel will present you games adapted to your taste and age.
Loan of a GPS:
This GPS will help you to find easily the locations of the tremendous natural sites in the Valromey. Stored as favourite in the GPS, you just have to go!
For people suffering from allergies:
Pets are not accepted in Val'reley.
For a really deep sleep:
The WIFI is switched off at night.

---
If you have any question, call us at +33 (0) 479 875 435 or leave us a message with the contact form !